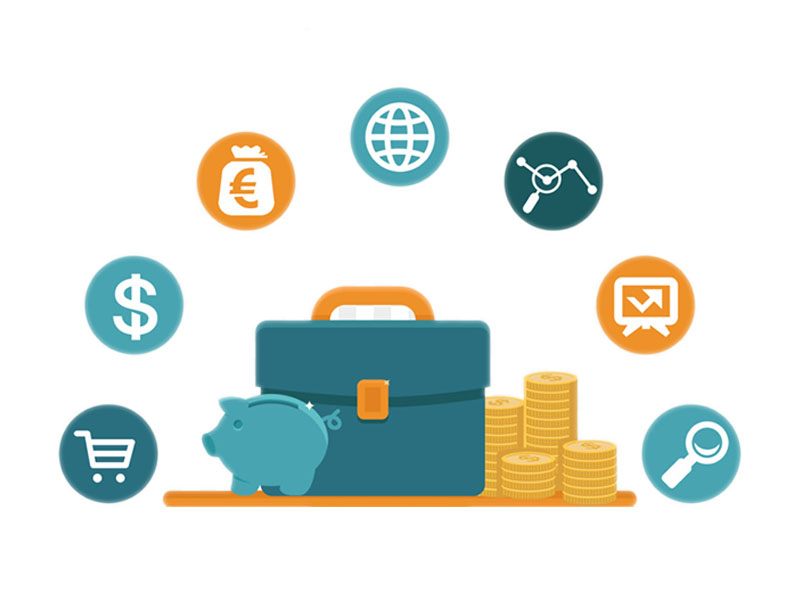 We invite you to consider the issue of participation in the capital of Borisov Plant of Plastic Products which is the largest enterprise in the Republic of Belarus specializing in the processing of plastics.
Borisov Plant of Plastic Products is a company based on a private form of ownership, has the rights of a legal entity and is administered by the Open Joint Stock Company "Belresursy" - the managing company of the holding "Belresursy".
At present, the block of shares of JSC "BPPP" belongs to the state and private investors.
The company specializes in the production of plastic products and household chemicals. The plant's products are manufactured by injection molding, blowing, extrusion, rotational molding and pressing.
To ensure the main production at the enterprise, there are repair and tool, energy and transport departments.
The enterprise development strategy provides the introduction of new promising, innovative, high-tech and resource-saving technologies, conditions for the dynamic development of the enterprise, the formation of a highly efficient system of production, marketing and sales.
Goods produced by JSC "BPPP" are sold both in domestic and foreign markets: Russian Federation, Kazakhstan, Moldova, Kyrgyzstan, Lithuania, Latvia, Switzerland, USA and others.
We invite you to consider participation in the implementation of joint investment projects in the field of production of plastic products using modern technologies and equipment.
In case of interest, we suggest to hold negotiations at JSC "BPPP" (Borisov) or any other place at your discretion.
Contact faces:
Director Kozlovsky Vladimir Viktorovich
Tel.: +375 (177) 79-08-00

Deputy Director - Chief Engineer Egorov Sergey Sergeevich
Tel.: +375 (177) 79-08-02

E-mail: bzpi@bzpi.by
Print version